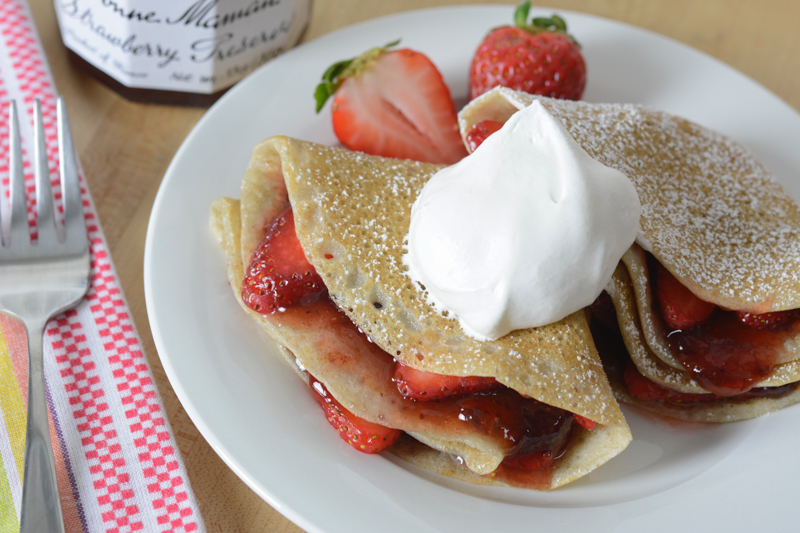 Did you know that 1 in 13 children, or roughly two in every classroom have food allergies?
About 30 percent of children with food allergies are allergic to more than one food, and every three minutes, a food allergy reaction sends someone to the emergency room.
FARE works on behalf of the millions of Americans who have food allergy, including all those at risk for life-threatening anaphylaxis.
FARECon Featuring Teen Summit is a new, annual educational event from FARE serving people of all ages managing food allergies.
At this year's conference in Washington, DC, Joel conducted 3 educational sessions. The first was for the hotel staff, "TEACH Food Allergen Safety," training the chefs, managers, and servers on the basics of food allergen service and kitchen safety.
The adult session was titled "Behind the Scenes…Tips for Safe Dining", which offered Joel's behind the scenes perspective on what restaurants can and cannot do to accommodate guests with food allergies.
In the teen session, "Reconstructing Teen Favorite Foods," Joel dove into removing common allergens from teen favorites, replacing them with simple ingredients.
Joel appointed the teens as his sous chefs. The first task for the newly appointed sous chefs was to provide substitutions for the common food allergens in mac 'n cheese.
We put post-it easel pads around the room, each one having a food ingredient for mac 'n cheese listed on top. The teens were given post it notes where they could write their ideas for allergy-friendly substitutions and post them on the corresponding sheets. The teens had some great ideas for allergy-friendly substitutions. We reviewed the recipe for mac 'n cheese and talked about the various substitutions provided.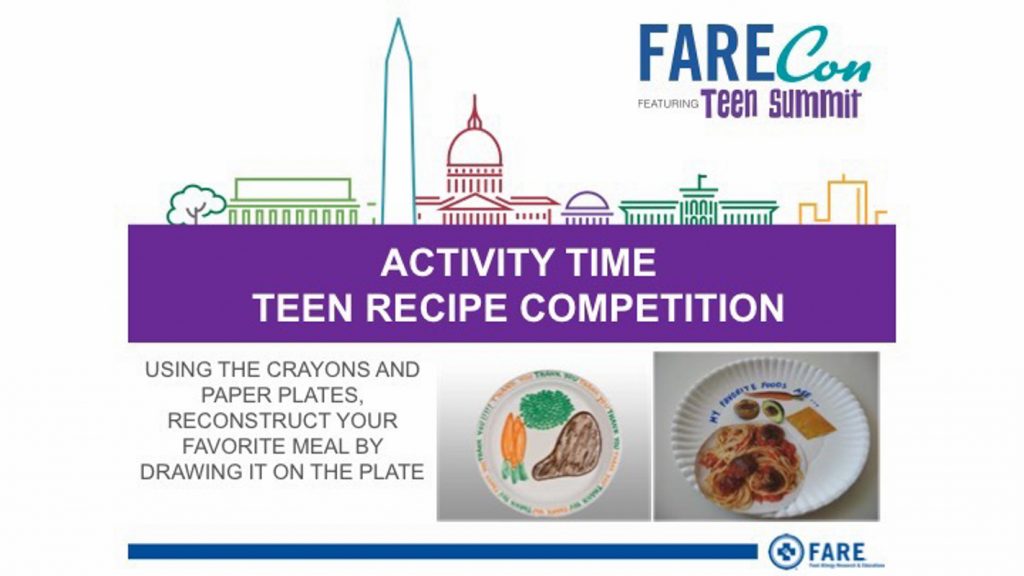 Now the teens were ready to create allergy-friendly versions of their own favorite dishes, writing down their recipe ideas and drawing pictures of their final plate.
Among the many creations were maple apple cider donuts, quesadillas, thin mints, pretzel pie with sunflower butter ice cream, beef ramen, and pizza.
The judges had the hard job of choosing the two winners, and we had the fun job of developing the winning recipes, allergen free!
Inspired by Scout S-B, here's the first of our winning recipes, a savory chicken paprikash featuring tender chunks of chicken in an unforgettably rich, flavorful and creamy paprika-infused sauce!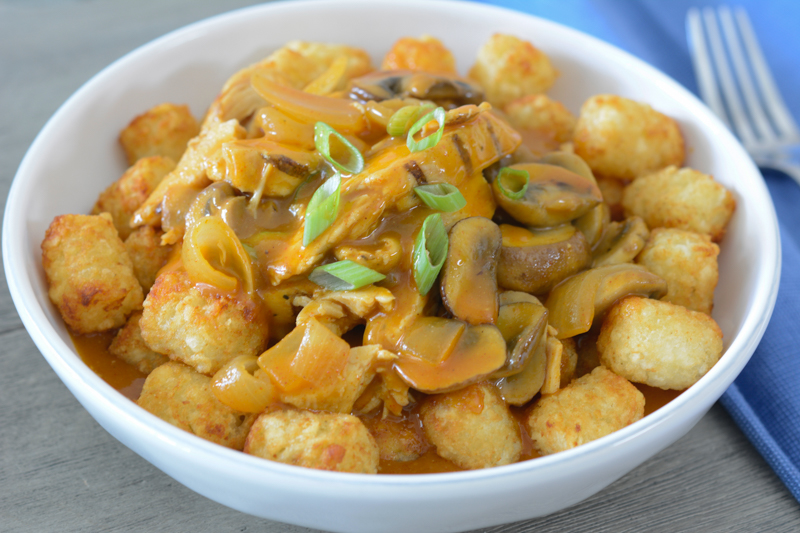 This next winning recipe was inspired by Celia Malba. Filled with strawberry jam and fresh strawberries, these crepes come together easily to make an impressive and delicious dessert!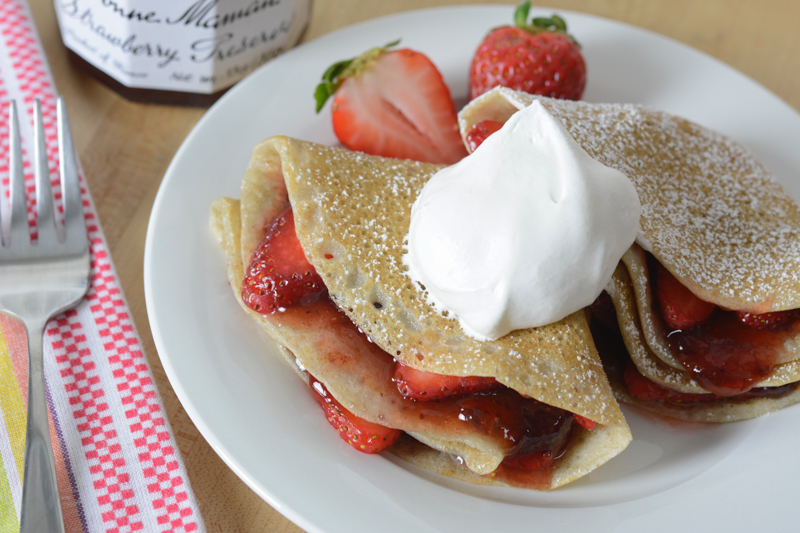 For these winning recipes, visit FARE's blog for chicken paprikash and strawberry crepes.