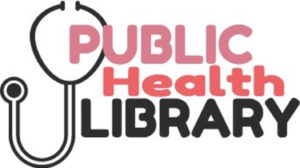 We're so glad to have you here for strategies for taking control of your health!
Jennifer McGregor is a pre-med student who co-created Public Health Library to write about health and wellness topics and to create a forum for sharing reputable health and medical information.
In this week's post, Jennifer shares how you can take control of your health. Her strategies are great for everyone, including those with special needs.
With the new year in full swing, let's rejuvenate!…